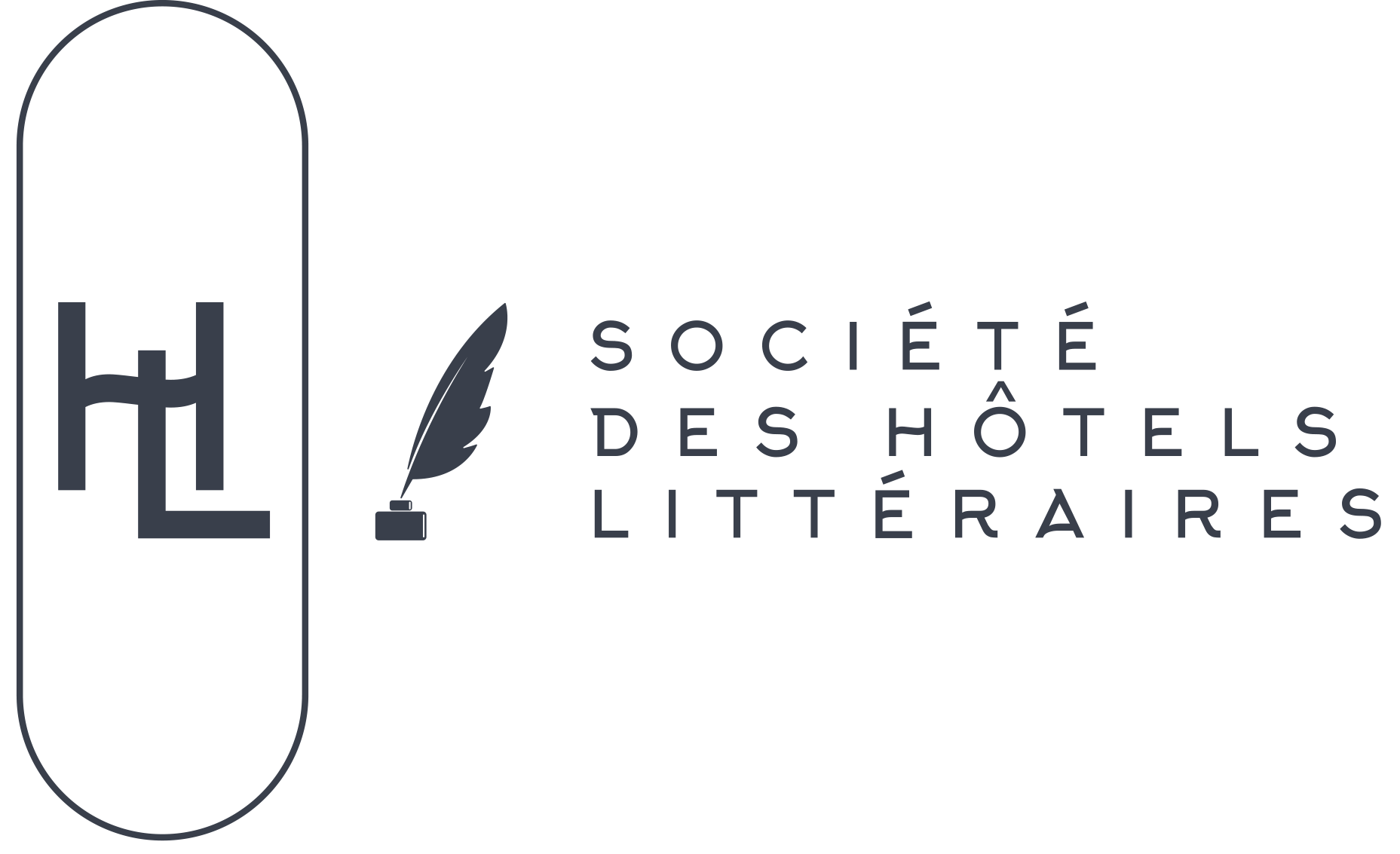 Hôtel Littéraire Arthur Rimbaud

Your 4-star Hôtel Littéraire in Paris Gare de l'Est
The Hôtel Littéraire Arthur Rimbaud, BW Signature Collection is situated in the 6, Rue Gustave Goublier, in the 10th Arrondissement of Paris, just behind the Passage Brady. It is a few minutes' walk from the Gare de l'Est railway station, where Arthur Rimbaud went in response to an invitation from Paul Verlaine, after he had sent him some of his poems – « Venez, chère grande âme, on vous appelle, on vous attend. » («Come, dear great soul, we are calling you, we are waiting for you.») (September 1871).

Discovering Rimbaud and his Work
We have devoted the hotel to Arthur Rimbaud, his poetic work and his travels, in a welcoming, contemporary atmosphere.
The entrance hall features a painted ceiling inspired by the « Bateau ivre » by artist Jean Aubertin, which invites you to contemplate a starry night full of symbols; close by is a full-length portrait of Rimbaud by Ernest Pignon-Ernest, of which only few or so original copies exist, which recalls the iconic photograph by Carjat in his famous version of urban art.
Each floor of the hotel is based on Rimbaud's poems, from his early teenage writings to new forms of poems.
We meet Rimbaud's friends and family, with rooms devoted to Georges Izambard, Rimbaud's mother and sisters, Paul Verlaine and Etienne Carjat. On the top floor, the focus is on Rimbaud's towns and cities, from Charleville to Harar via Brussels, London and Aden.